"Flawless harmonies are a given in a group with eight voices that are consistently pitch-perfect, but the Rangers supplemented that precision with a congenial stage presence . . . . Throughout their 50-minute set, the Rangers showed that through their voices alone they could make any song their own."

​

​

-- Washington Post, May 27, 2004

""The Tone Rangers made our company's employee-recognition dinner a great success! They're consummate entertainers, with a wonderful mix of popular songs, vocal virtuosity, and hilarious humor that was appealing to all our guests."

​

​

-- Knight Kiplinger, editor in chief and publisher, The Kiplinger Letter and Kiplinger's Personal Finance magazine"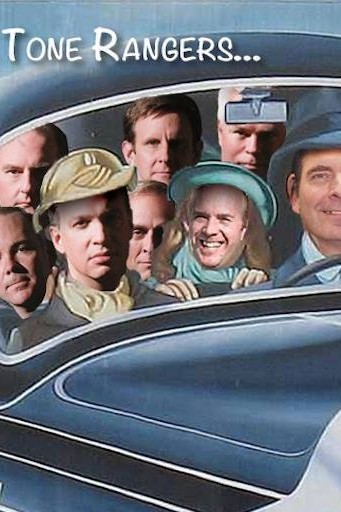 "Best Use of Gregorian Chant in Concert: The Tone Rangers, 'Wild Thing.' You should have been there."


-- Anne Raugh, Co-arranger -- CASA Songbooks

"My sides were aching the next day because of how funny the Tone Rangers were with their introductions and their set."


-- Stacy Lear, former CASA Ambassador


"[Q]uick witted song stylists..."


-- The Princeton Packet, May 26, 1999

"You've got the wacky - AND the strong musical sense to back it up. Keep up the craziness.... it's refreshing!"


-- Amy "Bob" Englehardt, The Bobs



"[H]umor was definitely part of the stock in trade for this group. I don't mean to imply that the group was simply funny. Their musicianship was excellent, as well, with a good blend and tight harmonies. The Tone Rangers earned my vote as best group of the night."​

​

​

-- Paul Bartholemew, former CASA Ambassador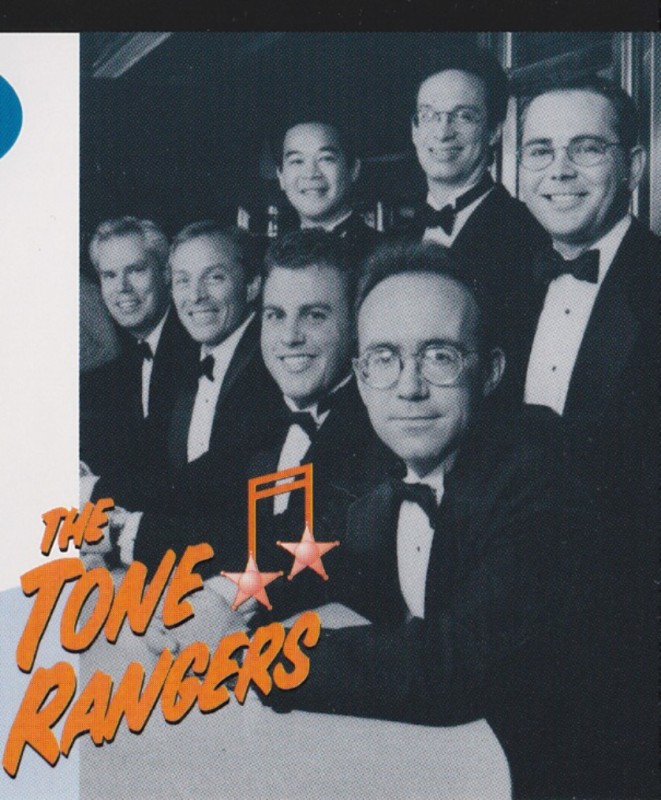 "The sellout crowd at Marin Veterans Auditorium in San Rafael, CA once again saw a dazzling Harmony Sweepstakes Final - Eight Regional winners from all over the country, giving their all in the 'most exciting twelve minutes in a cappella.' . . . . Washington, DC's Tone Rangers score with their offbeat covers of 'I Need You' and Simon & Garfunkel's 'Keep The Customer Satisfied.'"

​

​

-- Primarily A Cappella




"One of the most humorous and clever a cappella groups in the country."

 
-- Deke Sharon, President, Contemporary A Cappella Society of America (CASA)


"Incoporating the sound of Gregorian chant into an a cappella arrangement of 'Wild Thing' is as uncoventional a move in the world of a cappella music as the Tone Rangers, the group who produces this creative interpretation of the classic rock song."


-- Roll Call, June 28, 2004